COLOUR - WEEK #39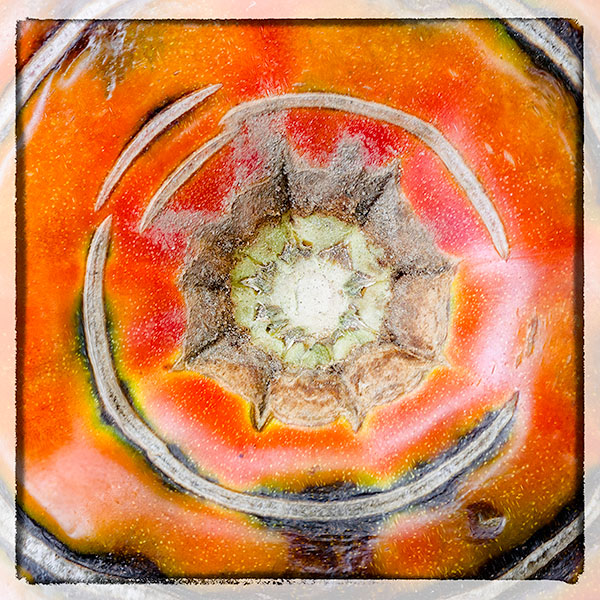 photograph by larry monczka

I noticed this Heritage Tomato while shopping the other day at a local fruit stand. When I saw the circular motifs, I put back the industrial tomatoes I had intended to buy. I knew that not only would this fruit make a terrific photograph--it would also taste great. It did, and it did.

You may click here to see Barbara's photo for this week.